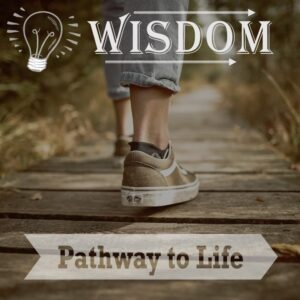 Pastor Kirk examines the relationship between David and Solomon and...
Read More
A description of the argument culture and how we live...

Pastor Steven preaches on how to be a peacemaker.

Steven preaches part 2 of his message on tools for...
Wisdom: Fear of the Lord
Pastor Kirk talks about the Biblical principle of fearing God and the role that it plays when it comes to our pursuit of wisdom.
Christian Outreach Center: 
Christian Outreach Center.
The Holy Spirit
The Holy Spirit